Huntington Bank Pavilion at Northerly Island
Old time friends Quinn XCII and Chelsea Cutler want you as new friends, the YouTube viral kids that made the big leagues bring you Quinn XCII & Chelsea Cutler: Stay Next To Me Tour at Huntington Bank Pavilion at Northerly Island on Saturday, September 11th 2021 with very special guest Tai Verdes. All these kids came up the "new" way, by creating viral re-mixes or new songs on social media platforms, YouTube and TikTok, that launched their careers instantaneously, the real telling thing now is, can they keep is up? So far, Yes, this is the new future of Pop music, grab some tickets and let's make musical history!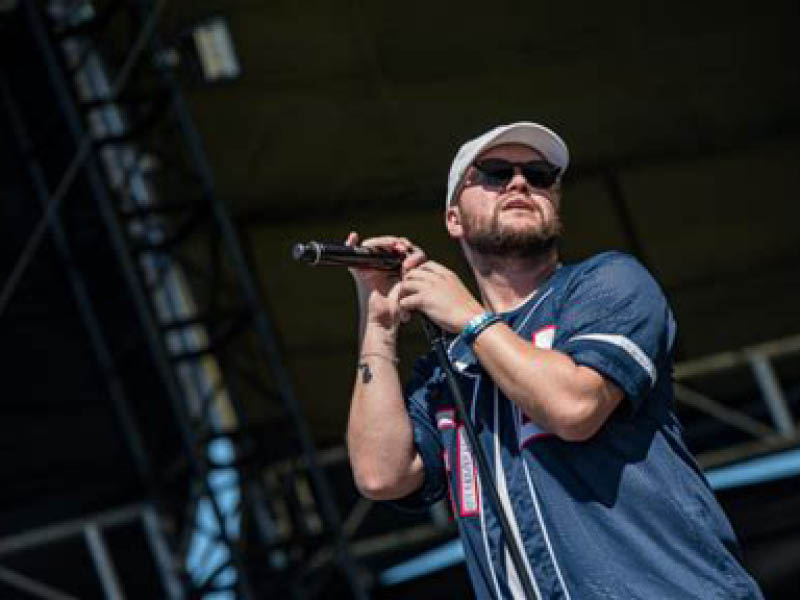 Mikael Temrowski, is Quinn XCII, he just released his fourth studio album, Change of Scenery II, in March 2021, which charted on Apple Music as the "NUMBER 1 POP ALBUM IN THE WORLD," just after release, it includes the single "Stay Next to Me," with Chelsea Cutler, which Quinn says was his fastest track to reach 1 million digital streams, surpassing that number in under two days. Along with collaborations from Jeremy Zucker and Alexander 23. The album is the shortest turnaround of new music so far in his career, following his July 2020 album, A Letter To My Younger Self.
Chelsea Cutler is, well, Chelsea Cutler, she just dropped a fresh EP with Jeremy Zucker whom she has been working with over the last year. The new EP, Brent II, came out in June 2021 and follows the previous live EP collaboration, Brent: Live From the Internet, from May 2021.
Tyler Colon is Tai Verdes, formerly tylersemicolon, from Los Angeles, California. He has a versatile style, showing influences of R&B, rap and pop. Instead of YouTube fame like Quinn and Chelsea, Tai made his break on TikTok with the amplified mega hit "Stuck in the Middle," his debut album, TV, came out May 2021.