Huntington Bank Pavilion at Northerly Island | Chicago, Illinois
Emo kids, unite! Modest Mouse & Brand New are coming to Firstmerit Bank Pavilion on Saturday 2nd July as part of their co-headlining summer US tour! Both alt-rock bands, who found fame in the early 00s, will be playing full sets, and with Modest Mouse 2015 release Strangers to Ourselves, as well as talk of a new Brand New album in the making, fans may very well be treated to some new material!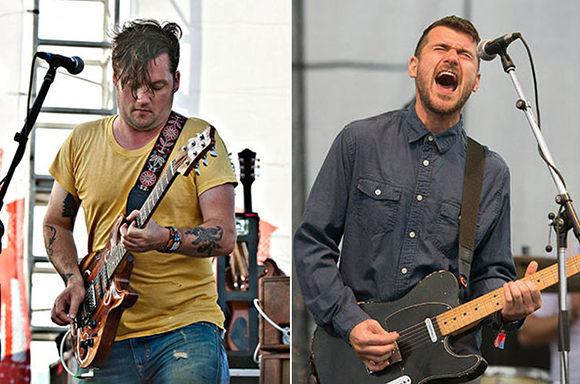 Indie rock band Modest Mouse was formed in 1993 in Issaquah, Washington. Since the band's 1996 debut album, This Is a Long Drive for Someone with Nothing to Think About, Modest Mouse has released five studio albums. Their first taste of mainstream success came in the form of 2004's platinum-selling Good News for People Who Love Bad News, which had two hits with "Float On" and "Ocean Breathes Salty". The album was nominated for a Grammy Award for Best Alternative Music Album that year, and "Float On" was nominated for Best Rock Song. The group recruited former Smiths guitarist Johnny Marr for their next album, We Were Dead Before the Ship Even Sank, which was released in 2007, and was the first Modest Mouse album to reach No. 1 on the US Billboard 200 charts. In March 2015, eight-years after the release of We Were Dead Before the Ship Even Sank, Modest Mouse released their latest album, Strangers to Ourselves.