Huntington Bank Pavilion at Northerly Island
Kidz Bop Kids comes to Firstmerit Bank Pavilion on Sunday 7th August 2016
Kidz Bop Kids are getting the party started and bringing wholesome and absolutely fun song and dance entertainment on the road with their all-new "Life of The Party" tour.
"Sung by kids for kids." Kids rule the stage in their stylish matching outfits, snappy dance moves, and are hitting the notes with their renditions of today's biggest hits. Not only kids, but moms and dads too are havin' a ball clapping, dancing, and singing along with the Kidz Bop Kids. Your kids would surely love it! Go, get your tickets now!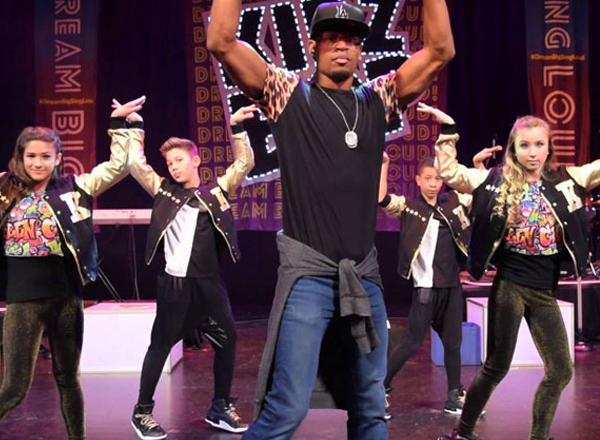 Creators Razor & Tie and co-founders Cliff Chenfeld and Craig Balsam put together the concept of kids performing contemporary pop songs in 2001. Kidz Bop started out as a brand of compilation albums with songs covered by the Kidz Bop Kids. To date, the franchise has sold over 16 million albums. From CDs, the production outfit has expanded to merchandise, music videos, talent competitions, and concert tours.