Huntington Bank Pavilion at Northerly Island
Southern Country Singer/songwriter – Jason Isbell has crafted a successful career based on true musicianship. With his worldwide superstar status, he continues to bring the excitement with him along with his collection of albums. His previous tours have proven to be a sell out success! And now with his band, The 400 Unit and the incredible songwriter, Father John Misty on the bill – there's no doubt this will follow in the same footsteps! Secure your tickets today!!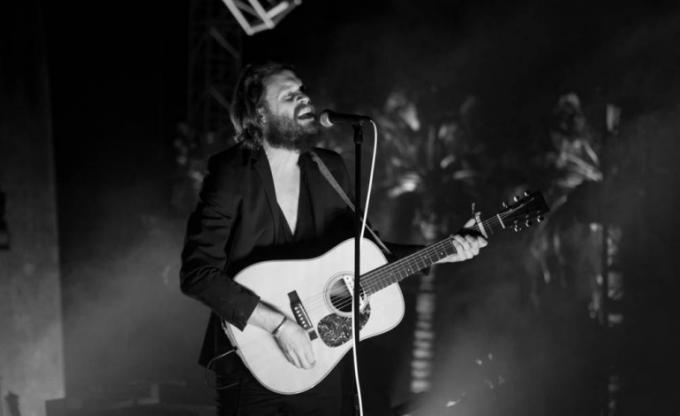 Jason Isbell is a Southern rootsy artist, originally from the Alabama/Tennessee state line, his musical endeavors began at the age of just 6 years old, he learned to play the mandolin. His grandfather and uncle taught him to play various musical instruments. His family were fans of mainly gospel and bluegrass music which comes across strongly in the essence of Jason's much loved songs.
"I definitely don't feel like I would be the musician that I am, or the type of songwriter, had I not come from that particular place," he says now. "The soul music that came out of there, and a lot of the soul-influenced rock and roll and country music that came out of the studios in north Alabama in the '60s and '70s had a big influence on me."
Isbell never fails to deliver some of the best shows due to the heights of his impeccable songwriting on all of his previous albums. The songs need no introduction, making the live experience feel even more sentimental.