Huntington Bank Pavilion at Northerly Island
Brandi Carlile comes to Huntington Bank Pavilion at Northerly Island on Saturday 6th August 2022 for her Beyond These Silent Days tour. The tour kicks off at the Gorge Amphitheatre in Washington on 11th June and will feature special guest appearances from Indigo Girls, Celisse, Lucius, Ani Defranco, Allison Russel, and Brittany Howard. Carlile's recent SNL debut has had fans going crazy already. Since her tours were disrupted due to the pandemic previously, her fans are eager to see her back on stage. The tour is named after her upcoming album, In These Silent Days. If you don't want to miss out on an excellent live performance, grab your tickets right now!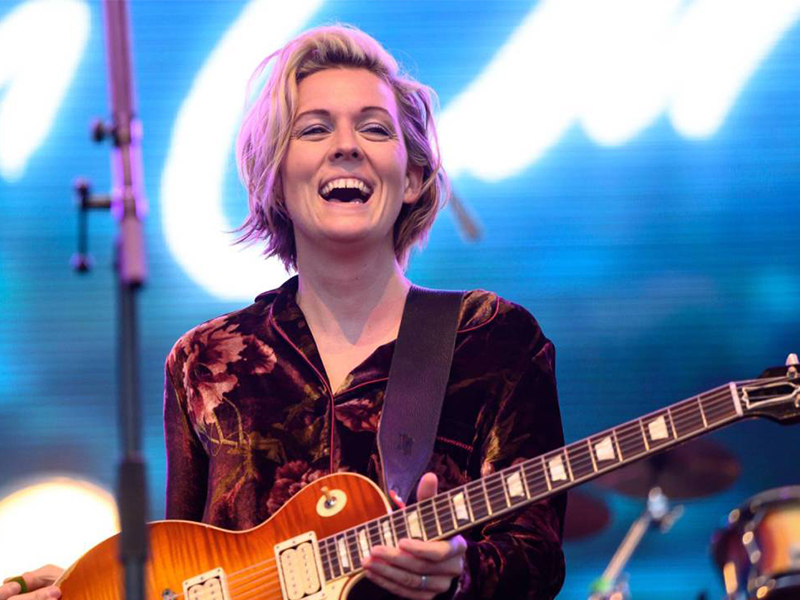 Brandi Carlile joined music from a very young age as her mother encouraged her to perform regularly in local venues. She takes her inspiration from the great Johnny Cash and even dropped the idea of completing high school only to pursue a career in music. The American singer-songwriter is from Ravensdale and is one of the most successful artists of her generation.
With two number-one albums on US folk music charts, Carlile has always been looked up to as an artist whose spans across different genres. She signed her first deal with Columbia records in 2004 and released her debut album in 2005. The album went on to peak at 80 on US Billboard 200 and introduced the artists to millions of new fans around the world. Her stage presence is sensational, and her voice is earth-shattering while her lyrics leave every heart broken in the audience. Such is her brilliance that fans do not find any differences in her live and studio performances. As a truly remarkable artist, it is every music fan's wish to see her live. If you want to see Brandi Carlile live, make sure you grab your tickets right now!