Huntington Bank Pavilion at Northerly Island
You're in for the most spectacular time of your life as Beck and Phoenix team up for the "Summer Odyssey" tour. This dynamic duo is some of the hottest talent in the alternative space, and they've never failed to deliver awesome entertainment. At this leg of the tour, you can expect to hear all their best music from a world class venue at the Huntington Bank Pavilion at Northerly Island on Thursday, August 31, 2023. Nothing else in the world will make you happier than attending this concert, but tickets are running out very quickly as demand is very high. Luckily, this is the best place to grab your tickets, and you can do so simply by clicking the "Get Tickets" button. So don't delay; do it now!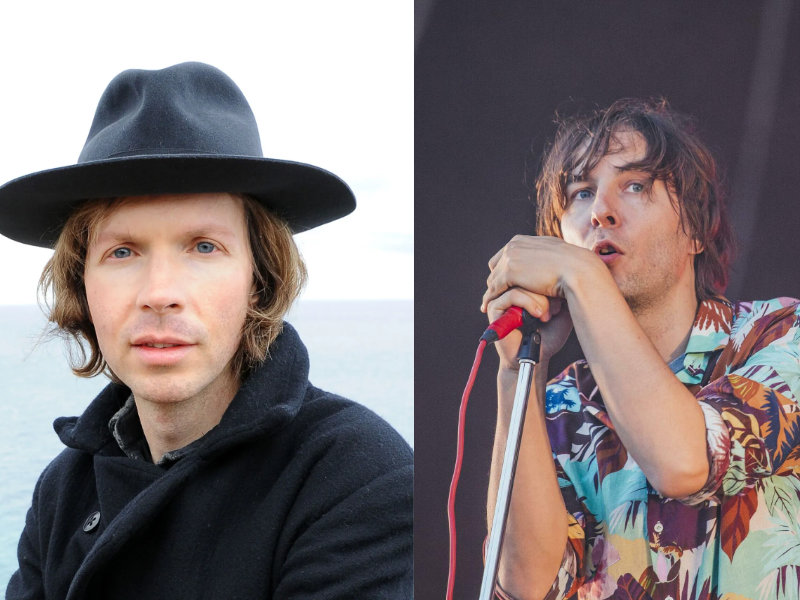 Beck has traveled a long way to become the superstar we know him as today. He uses a multitude of genres as influences in his music, from folk music to funk, soul, hip hop, electronic, alternative rock, country, and psychedelic. The critics absolutely love his one-of-a-kind style, and as a matter of fact, Beck has been nominated for countless music awards from prestigious brands. He has even taken home a massive eight Grammy Awards. His talent is boundless, and he is sure to put on an amazing show.
Phoenix is a group of some rather spectacular musicians rising out of the incredible city of Versailles, France. Their superb style is critically acclaimed and is described as "indie-pop," "pop-rock," "synth-pop," and "new-wave." Just like Beck, these guys have been nominated for a plethora of awards and have taken home a Grammy Award. When they perform, it is something truly special, and they always deliver.
Combined, the two make-up some of the hottest talent in town, and you can expect nothing but the best. You must buy your tickets now before it is too late, and this website is the most convenient way to secure your spot. Just click on the "Get Tickets" button, and you will be all set.