Huntington Bank Pavilion at Northerly Island | Chicago, Illinois
The delightfully naughty BareNaked Ladies are back with another blisteringly hot tour, "Last Summer on Earth 2023." Their concerts are legendary, and you can count on having an unforgettable experience on June 6, 2023, when they come to Huntington Bank Pavilion at Northerly Island with support from Semisonic and Del Amitri. Together, they form an unstoppable entertainment machine that will keep you on the edge of your seat from beginning to end. Tickets are selling much more quickly than we anticipated, but you can still get your hands on one by clicking the "Get Tickets" button on this page right now. Act now; later will be too late.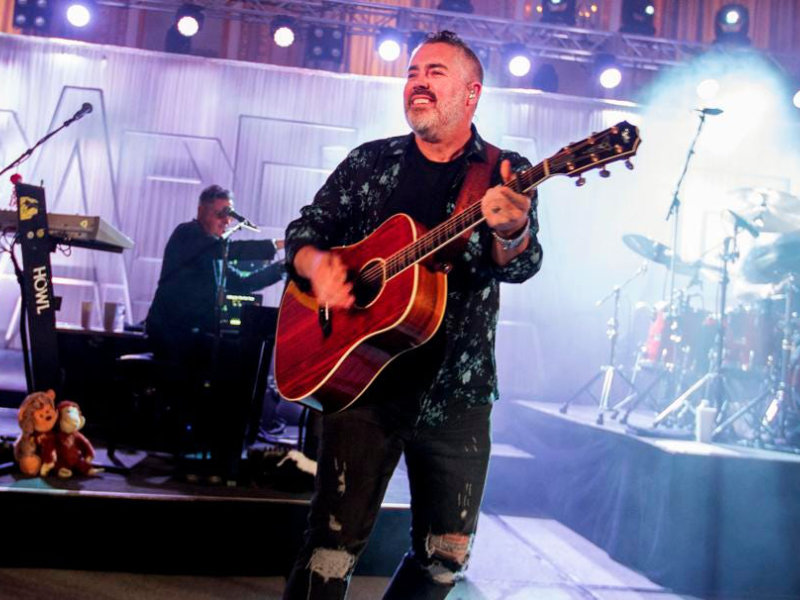 According to the ancient Mayan calendar, the world would have ended in 2012, the year the BareNaked Ladies debuted their Last Summer on Earth tour. Being BNL, they jumped at the chance to experiment with the idea, and they ended up enjoying it so much that they've done the tour seven times in the last 12 summers.
The band, which formed in Ontario in 1988 and is now 35 years old, is widely considered one of the best live bands in the world. In 1991, they released a self titled album, which was one of the first independent albums to go gold in Canada. Since then, they have become one of the best live acts to see and have sold over 15 million records worldwide, played to sold-out crowds, inspired an ice cream flavor, and won eight "Juno" awards.
Live, the band is incredible, with hilarious banter and impromptu rapping in between songs. Their performances continue to improve with each passing year, making this concert one of the best of their careers. Tickets will go fast, so don't delay. In order to secure your spot at this event, please click the "Get Tickets" button immediately.