Huntington Bank Pavilion at Northerly Island
Ever since their groundbreaking debut, Alt-J have blown everyone away, they are know a worldwide name and will be coming to Huntington Bank Pavilion at Northerly Island on Thursday 7th June 2018! This incredible production is an unmissable abundance of pure talent and it will rock your world! Tickets always sell like fire or Alt-J as their fans are waiting in anticipation for what's coming next!! Book today!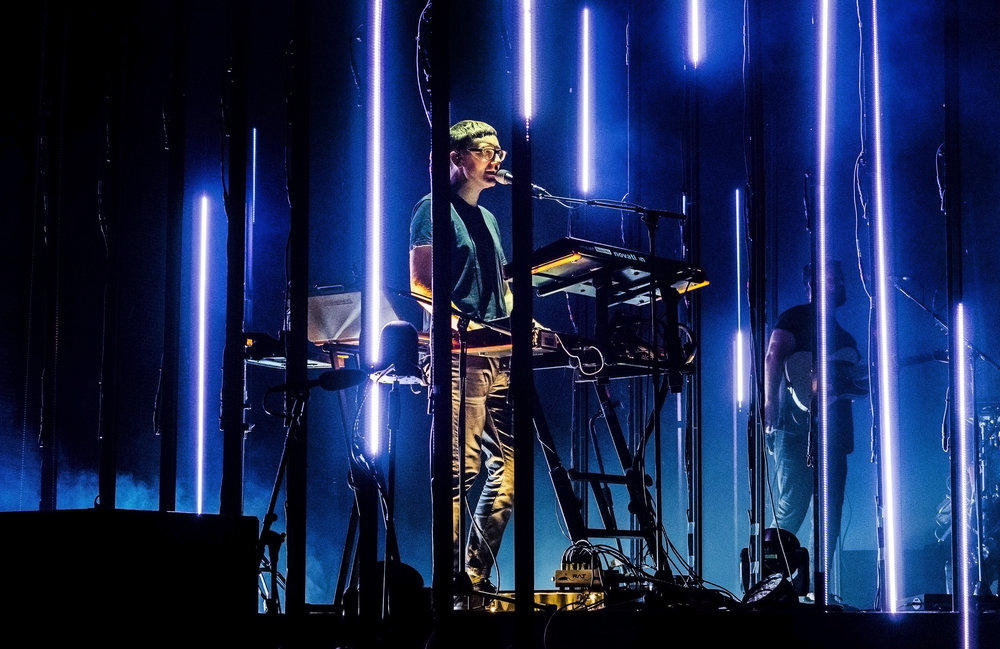 As one of the most talked about bands in the last few years.. The english indie rockers, Alt-J have had nothing but positive reviews and all round support! With their thought provoking lyrics that convey messages in a subtle and sensational way! Originally from Leeds in the UK, they first formed the group in 2007 and in just a few years have progressed massively to a worldwide status that fans just can't get enough of! Alt-J is – Gwil Sainsbury (guitar/bass), Joe Newman (guitar/lead vocals), Thom Sonny Green (drums) and Gus Unger-Hamilton (keyboards/vocals).
Starting off as many do with humble beginnings right up until today where they are now a mainstream success. They have released albums – the 2012 "An Awesome Wave", it hit the top of the charts and this was the first time that the USA took notice as they released singles from the record and were played constantly on the radio. With the album they won the 2012 British Mercury Prize – this recognition put them on the map and from then on transformed their career as they knew it! 2018 marks just six years in the music business but wow has it been a serious ride!
Come and catch all of their unbelievable anthems as they perform LIVE at Huntington Bank Pavilion in the height of the Summer! Songs include; Breezeblocks, Left Hand Free, Tessellate and of course – Matilda.
Tickets are on sale now but you better be quick – book yours right here, right now!