Huntington Bank Pavilion at Northerly Island
You like dub? You like ska? You like punk? You like reggae? There's no time to waste – this is the show for you! Slightly Stoopid, Stick Figure & Pepper are all coming to perform live at Huntington Bank Pavilion at Northerly Island on Sunday 12th August 2018! Tickets are bound to sell fast for this event so be sure to book early!!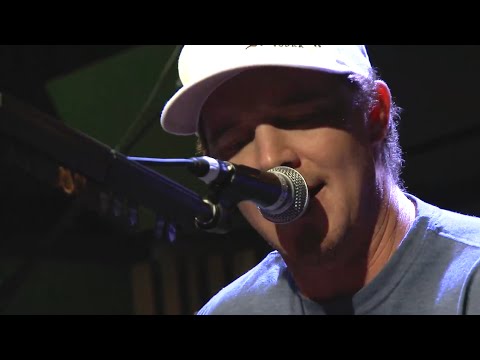 Slightly Stoopid never fail to bring that California vibe, with their fusion of sounds. From their elements of folk, rock, reggae and blues with hip-hop, funk, metal and punk, they have crafted the way on the beach Reggae scene.
As they take to the stages across North America, their energetic set grabs full attention from their dedicated an base. Slightly Stoopid are; Kyle McDonald and Miles Doughty, along with drummer Ryan "Rymo" Moran; percussionist Oguer "OG" Ocon; saxophonist Daniel "Dela" Delacruz; keyboardist Paul Wolstencroft; trumpet and trombone player Andy Geib, and an arsenal of guests that frequent the stage, most notably Karl Denson (Rolling Stones/Greyboy Allstars), Don Carlos, Chali 2na (Jurassic 5) and Rashawn Ross (Dave Matthews Band).
Their summery sound will be making a come back for the summer of 2018, with nothing but top feedback and fast selling tickets on their previous tours – there's no doubt this will follow in the same footsteps! What better way to celebrate the mid summer vibes then at this event at Huntington Bank Pavilion! Grab your tickets online above today!
10 – 12 years of solid music under their belts, Slightly Stoopid are more than ready!!