Huntington Bank Pavilion at Northerly Island
As Saturday 16th June 2018 is quickly approaching, tickets are selling fast for Ray Lamontagne & Neko Case. Ray Lamontagne & Neko Case is coming live to Huntington Bank Pavilion at Northerly Island – don't wait too long to tell your friends and grab tickets ready for the big night! Click the Buy Tickets button above now to get your tickets today.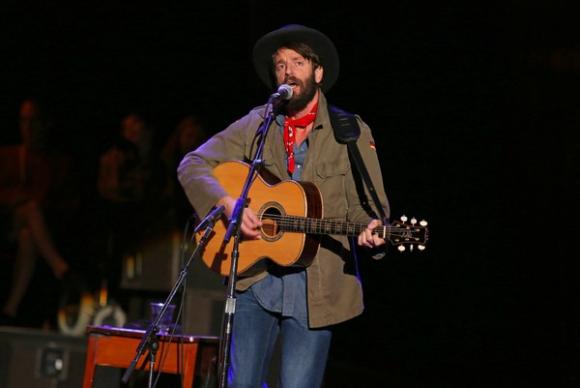 With music in his heart and in his soul, Ray Lamontagne made the decision to quit his normal job for a life in music and songwriting, a move that i'm sure we'd all agree was the best one to this day as he has released incredible songs to the world. 1999 marked the year that he continued to do what he does best and started off with a 10 track demo album. Afterwards performing at local music festivals, he was picked up from business head Roy Clayton and in 2004, Ray joined Chrysalis Records and produced the outstanding hit record, 'Trouble.' This collection of songs made his career and featured special guests such as Sara Watkins and Jennifer Stills, daughter of musician Stephen Stills. With beautiful craftsmanship it gained a total of over 250,000 copies in the US alone and further 500,000 worldwide.
Lamontagne's career had transformed to bigger and better shows such as festivals across North America, including a performance at Austin City Limits. An EP of LaMontagne's performance at the Bonnaroo Music Festival in 2005 and his song "All the Wild Horses" was part of the soundtrack for the TV series Rescue Me and the 2009 film The Boys Are Back. But the biggest song to date is still Trouble, it's raw emotion and gravely tone instantly grabs attention so no wonder why it was featured in the 2006 film, She's The Man.
Almost 20 years since his beginning on the journey and Ray is back on the road for the summer of 2018 – come and join him and see for yourself just how talented this individual is!